Our Team
Susan Van Atta, FASLA President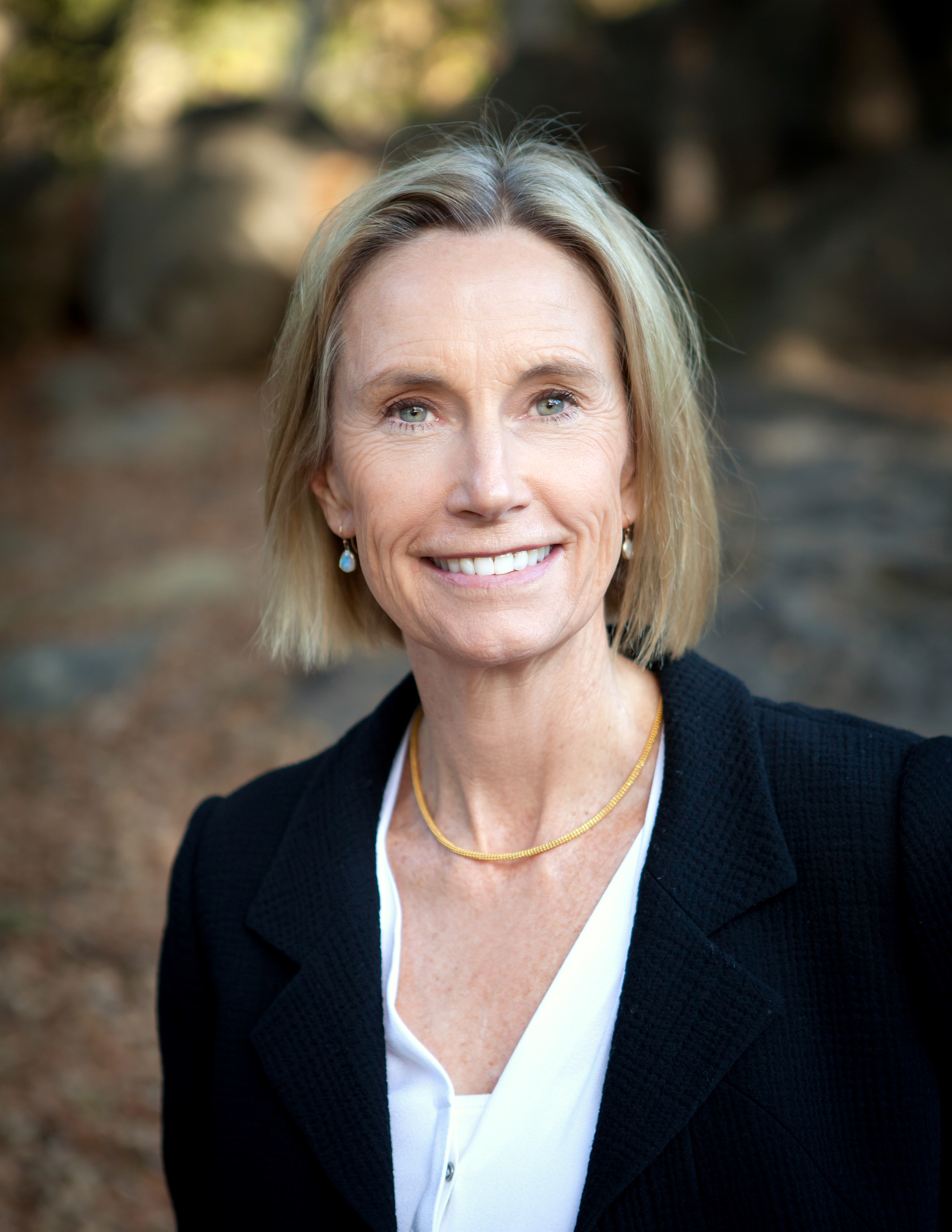 Long before sustainability became a focus in the landscape architectural profession, Susan Van Atta's work reflected a commitment to environmentally appropriate landscape design, habitat restoration, and the use of native plants. Susan approaches design with a deep understanding of environmental processes gained from a degree in Environmental Studies, an early career in California coastal planning and environmental impact assessment, and over twenty-five years as a practicing landscape architect.
Van Atta's award-winning designs pay careful attention to form and detail, but her work transcends mere aesthetic improvements. Instead, Susan strives to "make places better" by regenerating the land, engaging the public in site understanding and site stewardship, and promoting health for both people and the environment. Van Atta frequently lectures on topics of design and sustainability at colleges and community forums. Her book, the Southern California Native Flower Garden, was published by Gibbs-Smith in 2008. In 2009, Susan was elected to the ASLA Council of Fellows for outstanding contribution in design to the profession of Landscape Architecture. ​​
Susan is a registered landscape architect. Also Board Member of the Cultural Landscape Foundation a Board Member of The Sustainability Project, Member of the American Society of Landscape Architects and part of the Innovative Building Review Committee in the County of Santa Barbara.
Lilli McKinney
Andrea Villarroel
Jianjun Li
Wayne Nemec
Amy Sublett
Janet Rhodes