Small is Beautiful
For our first post we would like you to get to know us. However, the main goal for this blog is to get to know you and expose landscape architecture to the world. Whether you are a student, a landscape architect, a client, or a friend, we are looking forward to reading your comments/questions and engage you in the conversation!
Van Atta Associates, Inc (VAI) is a Landscape Architecture + Planning firm founded by Susan Van Atta in 1985. Susan is an alumna from Cal Poly San Luis Obispo and UC Santa Barbara with degrees in Landscape Architecture and Environmental Science. The core values of VAI come from Susan's experience and approach to the profession, which ultimately aim to create beautiful and sustainable landscape architecture for all of our clients.
Even though every project is different, we keep these core values in mind to accomplish this goal:
Abundance, Not Scarcity: We believe regenerative design or ecological effectiveness is not about sacrifice, but its about perceiving ourselves, and behaving, as part of nature, tapping and feeding its abundance, thus enjoying more physical and spiritual sustenance from our surroundings.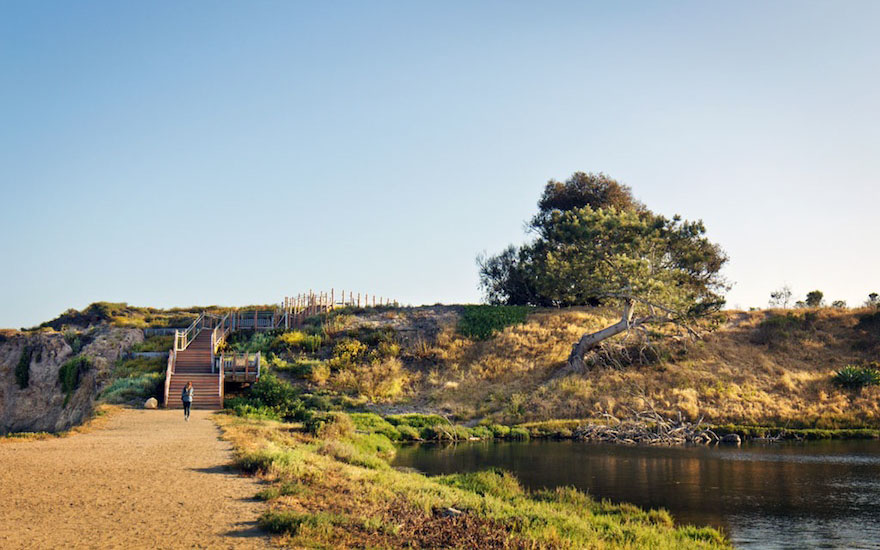 Native to the Place: Working primarily in the region allows us to 'be native to the place'. This results in a natural and clear understanding of cultural and natural influences on the work, and facilitates a balanced life style.
"Mas Sabes, Mas Ves" "The more you know the more you see".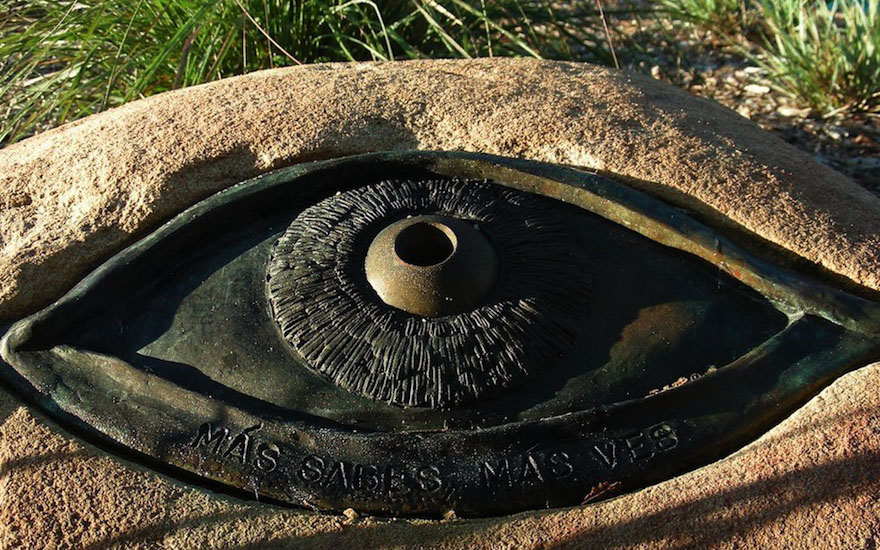 'Small is beautiful': The environmental emphasis of our firm allows us to live according to our values, define careers around their interests and to express personal passions in our work. Our work reflects our values in art, environmental quality, and community stewardship.
Now that we've got our blog started, we are hoping to hear from you! We will be posting more about our projects, landscape architecture, sustainability, and how we accomplish our work. If there is a recurrent theme that anybody is curious about, we would love to share it as well, just let us know!
Article Topics
architecture landscape
Share Your Thoughts Below