Our Profile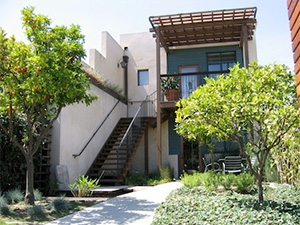 Our firm provides environmental innovation by creating beautiful and sustainable landscape architecture.
With grace, sensitivity and resourcefulness, we create gardens and public spaces that intimately relate to their site and situation. Founded by Landscape Architect Susan Van Atta in 1985, our firm practices design of the highest quality, created with common sense and an economy of means. We strive to realize beautiful, accessible, and meaningful results in all of our work.​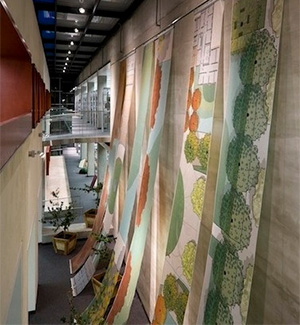 Design is the hallmark of Van Atta Associates' work, and the firm has been recognized for these efforts with many design awards including honors awards from the National and California American Society of Landscape Architects and the American Institute of Architects. Our projects have appeared in books and other publications such as Progressive Architecture, Global Architecture, Architectural Digest, Sunset Magazine, Santa Barbara Magazine, and Elle Decor.
We approach design and planning with a keen awareness of the relationship between landscape and the three integral parts of any project: the built environment, the client's needs and goals, and the environmental context. We seek to sensitively interpret, accentuate, and enhance the best aspects of a site and its surroundings. This approach leads to the creation of lasting beauty and a memorable sense of place.